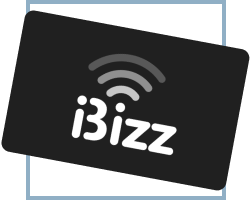 About us
Discover digital business cards
It's very easy to get started. In a few minutes, you create a professional, digital business card that shows you and your business.
With iBizz, you not only share contact information but also photos, movies, references, links and e-commerce.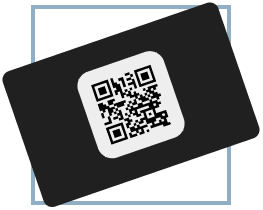 Easy to use and share
iBizz is responsive and works on all screens. No app needed.
Distribute your digital business card via QR code, Airdrop, Nearby Share and other NFC methods.
Attach the QR code in email or on social media so that customers and new contacts can quickly find you.
Get an overview of visitors
- Improve your communication
With iBizz, you can see in detail what the visitors are interested in, who they are and when they visit your digital business card.
Visitor statistics improve your communication and give you the opportunity for sharper offers and new business.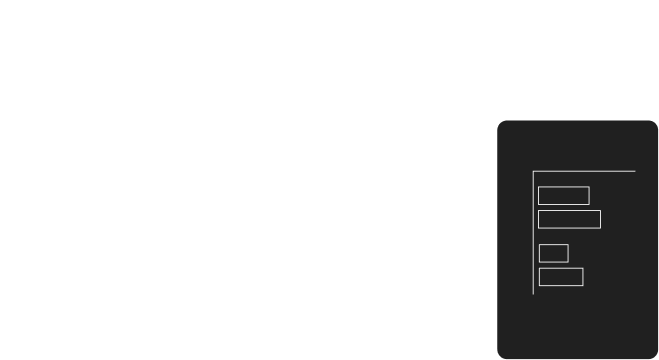 Features
Some of our features
User friendly
With iBizz, it's easy to create and change in your business card
Statistical overview
Get statistics on how many visitors your site gets and what they are interested in
Choose design and color
Add logos and choose accent color. For the company, you can choose the same design for all business cards for a clear company profile
Save contacts
It's easy to save and share your contacts through their business cards
Optional security
Strengthen your security by first showing the visitor their own profile before your information can be read
Add your own media
Use a profile picture and add more photos and videos to your business card
Already a customer and want help with start-up?
Click on the link below to get to our instructional videos and guides for help with startup
For instructional videos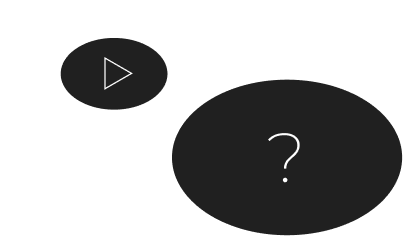 Prices
Basic
29SEK
/ month
Personal digital business card
Custom design
Visitor statistics
Advanced follow-up
CRM-integration
Premium
69SEK
/ month
Personal digital business card
Custom design
Visitor statistics
Advanced follow-up
CRM-integration
Exclusive
99SEK
/ month
Personal digital business card
Custom design
Visitor statistics
Advanced follow-up
CRM-integration